Lyons was founded in 1972 by Skip Lyons making medical equipment in the basement of his home. It has grown from this simple one man operation to a full scale modern production facility employing over 250 people. The 150,000 square feet of production space houses an impressive list of new, state of the art fabrication machinery including two multi-million dollar robotic bending centers.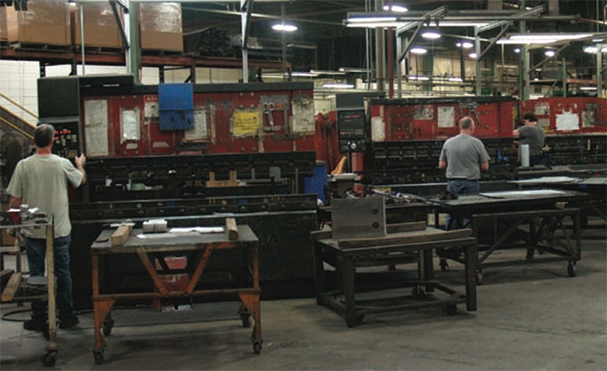 Today's company owners are not only family and stock holders they are also the key employees working day to day in the company to satisfy customers.
The rapid growth of Lyons can be directly attributed to the hands on approach and response to custom needs. We firmly believe in responding to what our customers needs are and exceeding their expectations. We remain committed to providing solutions and quality products tailored specifically to the customers requirements. Innovative engineering and solutions are at the heart of our success.
Lyons Companies is centrally located in the United States by having the manufacturing location in Louisville, Kentucky. The facility is also located near major interstate roadways and international airport.