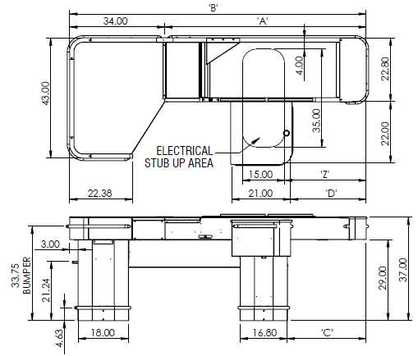 For more than 60 years, Lyons Store Fixtures has provided custom fixture solutions to a wide range of retailers, including grocery stores and convenience stores.    Lyons works with all sizes of retailers from single stores to large chains.
With full design, engineering and product development teams on board, Lyons has the experience and knowledge to design and manufacture virtually any type of retail fixture, including checkstands, counters and specialty fixtures.
Before we begin any custom design project, our team works together with the retailer to understand all the aspects of their requirements, including POS integration, ergonomics, overall store design, operations and maintenance, and installation requirements.  Once we review this information, we design a fixture that meets the full design specifications of our customer.
Our 200,000 square foot facility in Louisville, Kentucky houses state-of-the art machinery and support systems, allowing us to design, fabricate, assemble, package and ship completely custom fixture products  to meet diverse customer requirements.
Custom Checkouts & Counters
Lyons Store Fixtures custom retail counters are designed to meet each retailer's specific requirements. We consider every unique detail of the counter during development, including size, material, color, and electrical equipment specifications. All of Lyons retail fixtures and merchandising displays can be manufactured in custom colors and materials (including wood and metal) to complement and support your store branding and meet your specific needs.
From cigarette displays to coffee counters to poster displays, Lyons Store Fixtures has the experience and knowledge to provide customers with specialty solutions that address the most difficult retail fixture challenges. Here are just a few examples of specialty fixtures which have been developed for our customers.
The latest product line developed by our design team is the Lyons Legacy Series. This special design incorporates the strength of steel with the beauty and warmth of wood for a unique and stylish checkout.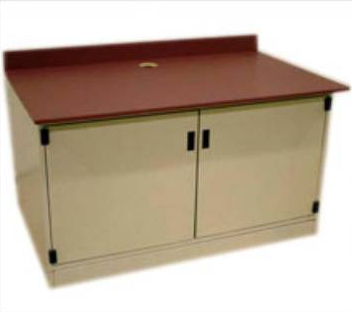 Coffee Counter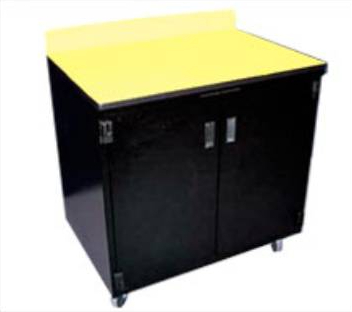 Portable Coffee Counter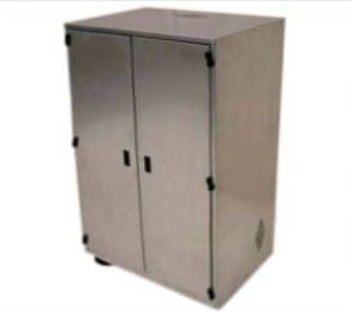 Lockable Storage Cabinet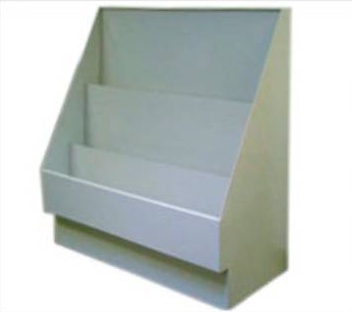 Poster Display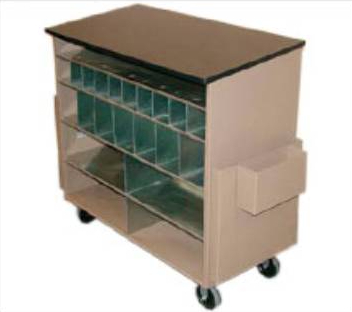 Portable Sign Cart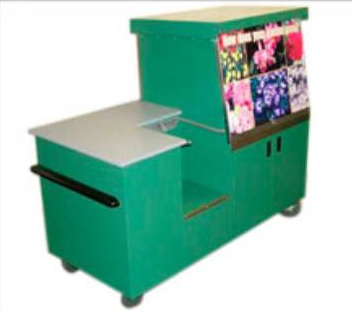 Outdoor Garden Center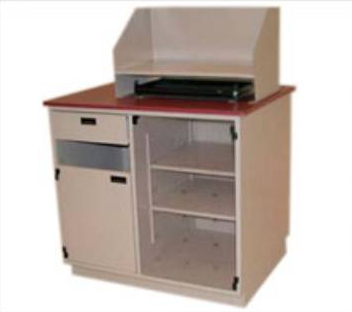 Retail Work Station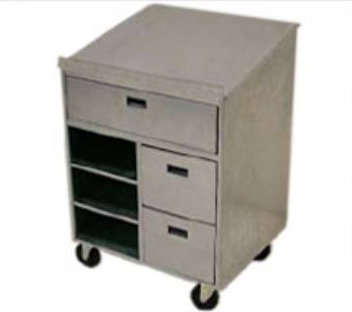 Portable Receiving Cabinet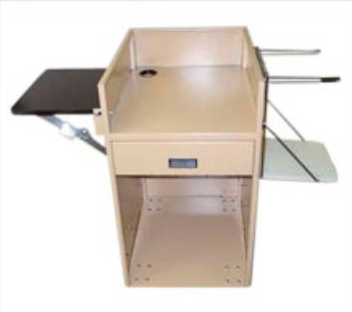 Compact Portable Checkout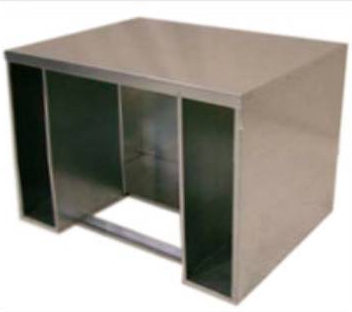 Back Room Work Station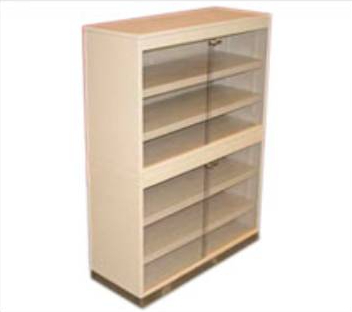 Lockable Storage Cabinet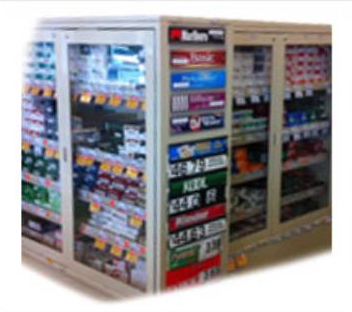 Cigarette Display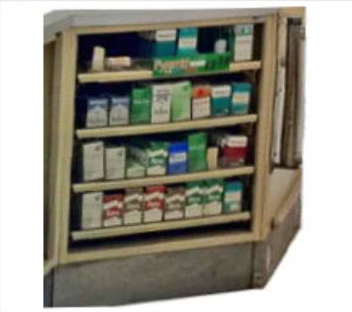 Under Counter Cigarette Display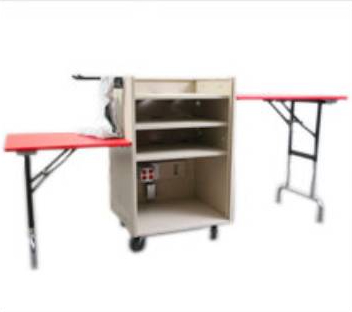 Portable Knock Down Checkout
Contact us to discuss YOUR specific needs!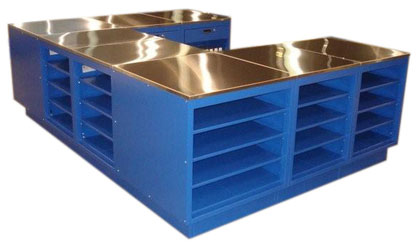 A non-grocery retailer asked us to Develop a next-in-line checkout that integrated a new POS system and included flexible merchandising areas in the design.
To date,Lyons has  installed over 1,000 sites with this new system.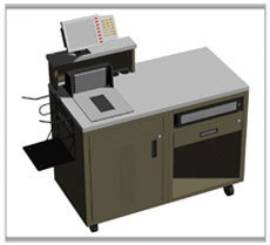 A major grocery chain ready to revamp their store operations contacted Lyons for a new design proposal. Lyons developed a new cashier bagging solution and repositioned the POS equipment to improve overall operational efficiency.
The new design was prototyped, tested and approved and Lyons handled the complete new product rollout and installation in more than 800 stores.new system.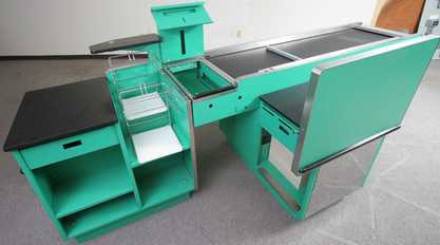 A well-known U.S. retail chain wanted to transition to a new more cost-effective and efficient checkstand.   The Lyons product development team worked with their construction, operations and purchasing departments to understand the company's on-site issues, and were able to significantly reduce costs through design and material changes as well as reduced shipping and installation costs.